2020 has been such a year for American rapper, Cardi B, with one more win in the bag, as the Billboard Woman of the Year 2020.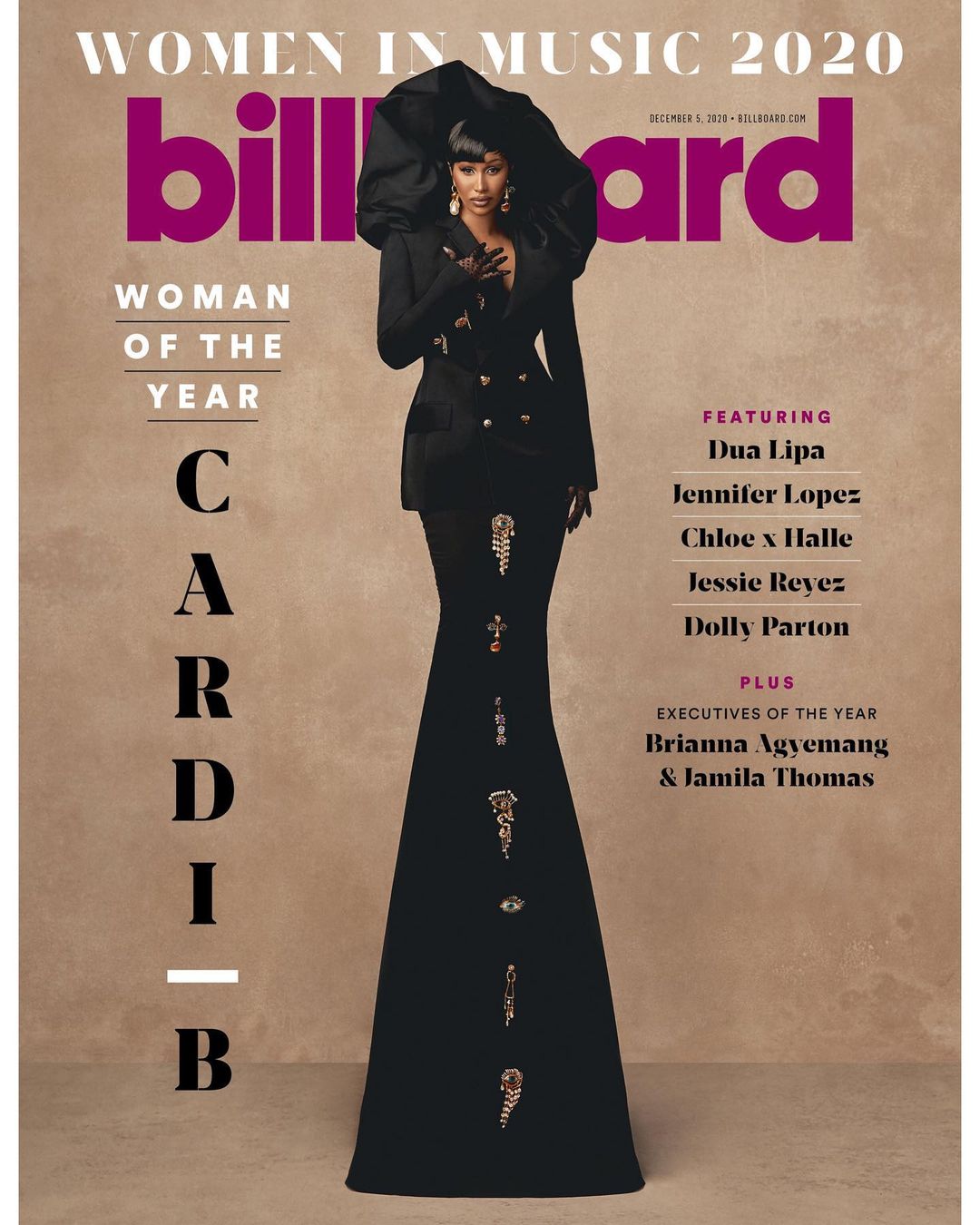 In her (Billboard woman of the year 2020) feature, the award-winning singer and rapper sat down for a Skype interview with Billboard's hip-hop editor about her sex-positive anthem "WAP," her business insight and feelings on politics. During the interview, she spoke about the value of understanding your worth as a figure and brand.
She spoke about how the year has affected her, saying:
"I'm not gonna front — this has been a bad year due to work. You can't do shows and you gotta wait on deals. But I'm really happy because I have spent so much time with my family. I feel like I haven't laughed like I have in 2020. My daughter is so funny, and I'm with her every single day. That's what brings me happiness.
There was a point where I felt so much pressure to put out music that I couldn't really focus much. It's like when you get home at the end of the day and you're like, "Oh, shit. I got homework to do." It felt like I had incomplete homework. When I put out "WAP," it was a big relief. I'm not gonna front, I've been really happy. I gained weight — that's how happy I am."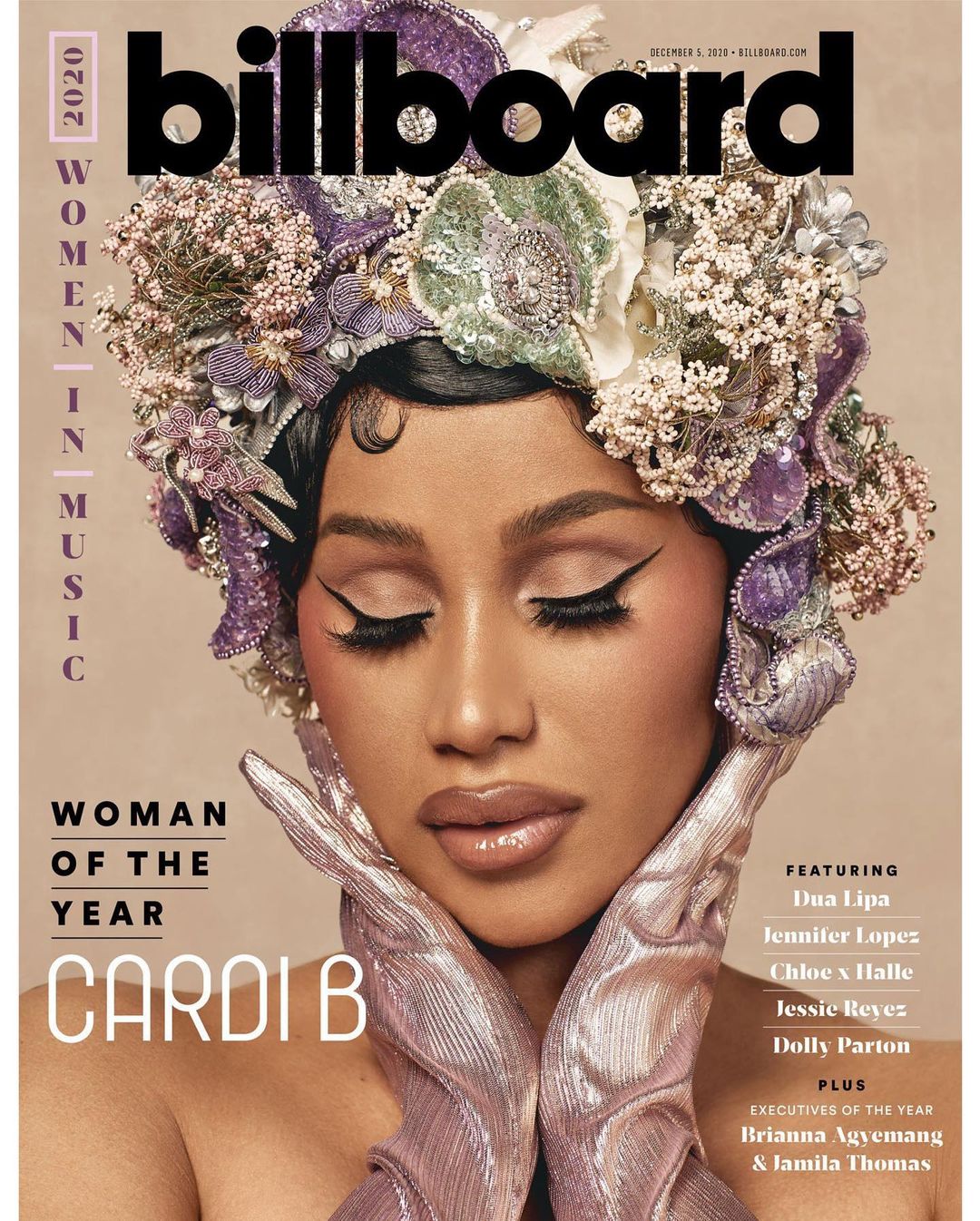 She also relived the excitement of her song being played outside the white house as Joe Biden's projected win was announced.
"I just feel like it was such a big victory for me and for Megan. I'm so used to listening to raunchy female rap music since I was a little girl — Trina, Khia, Lil' Kim, Jacki-O, Foxy [Brown]. "WAP," to me, was just a regular raunchy female rap song, but it caused so much controversy. So many Republicans — not just any Republicans that got an Instagram following, but a lot of Republicans that got blue checks [on Twitter] and millions of followers, [like Ben] Shapiro, Candace Owens, Tomi Lahren — were talking so much crap about "WAP." So it was just a victory for me seeing people celebrating Biden's win with my and Megan's song. Power of the pussy, ya heard?!"
Read More –Here's Why Everyone's Talking About Cardi B and Meg Thee Stallion's Video
Some other pictures from the feature can be seen below: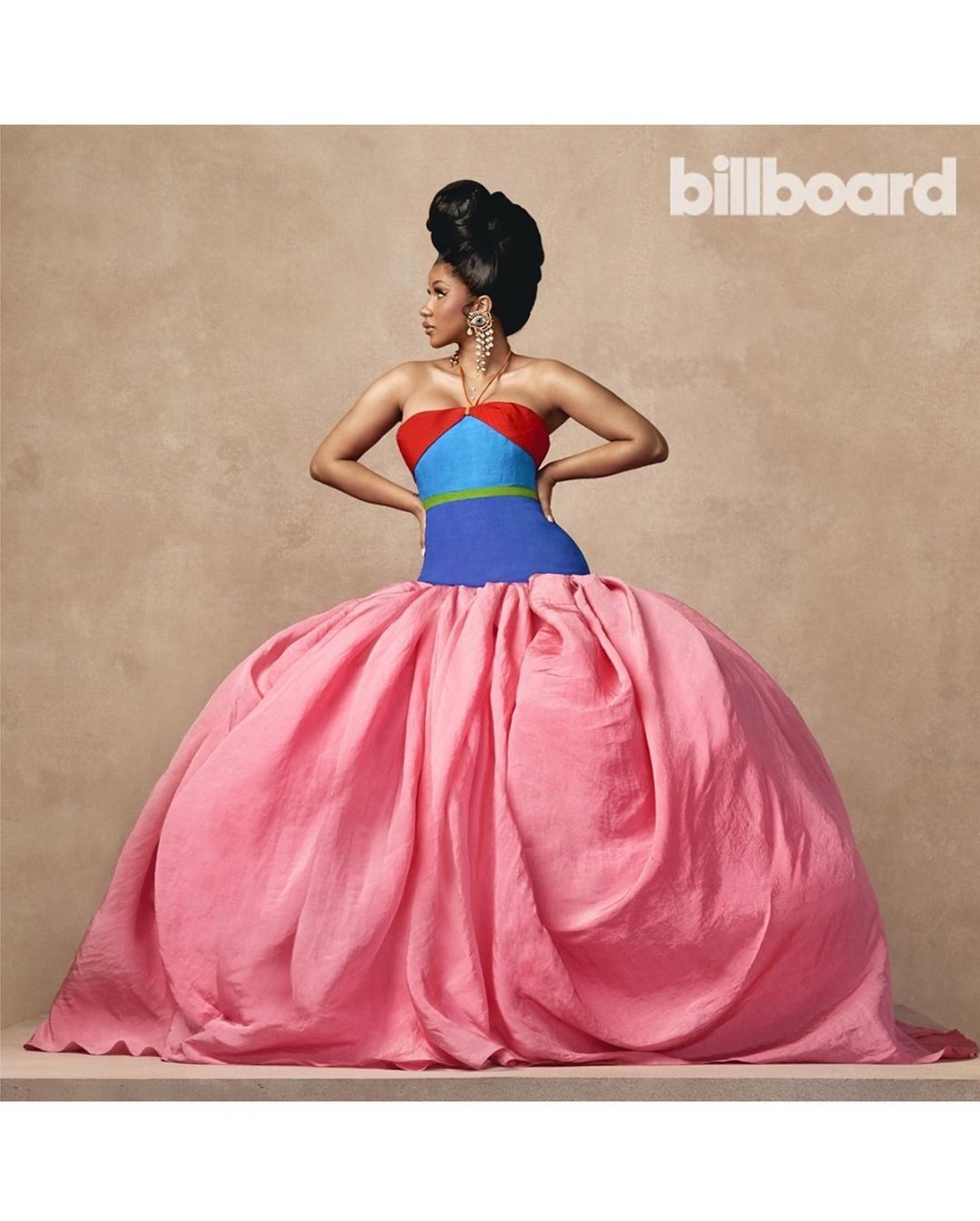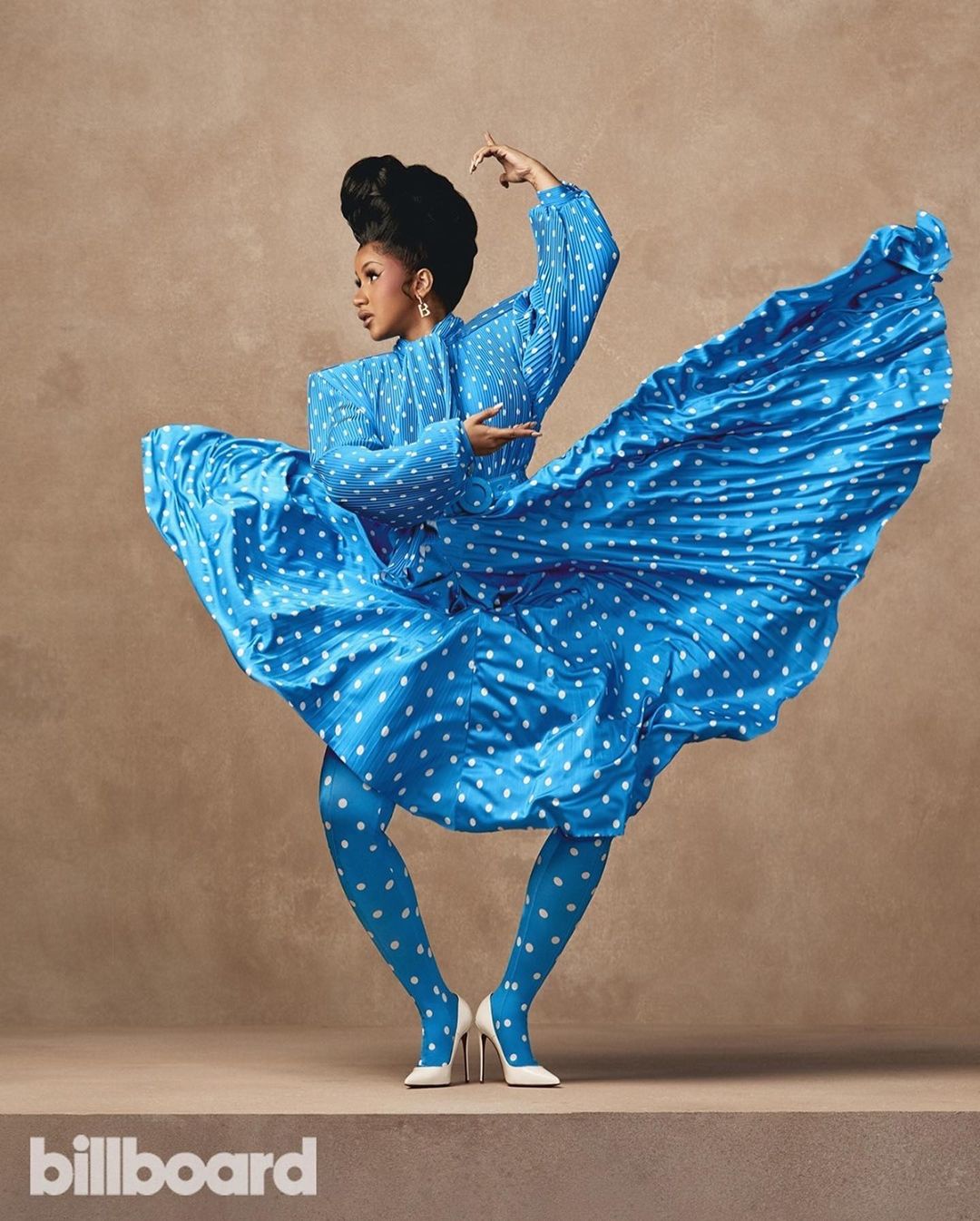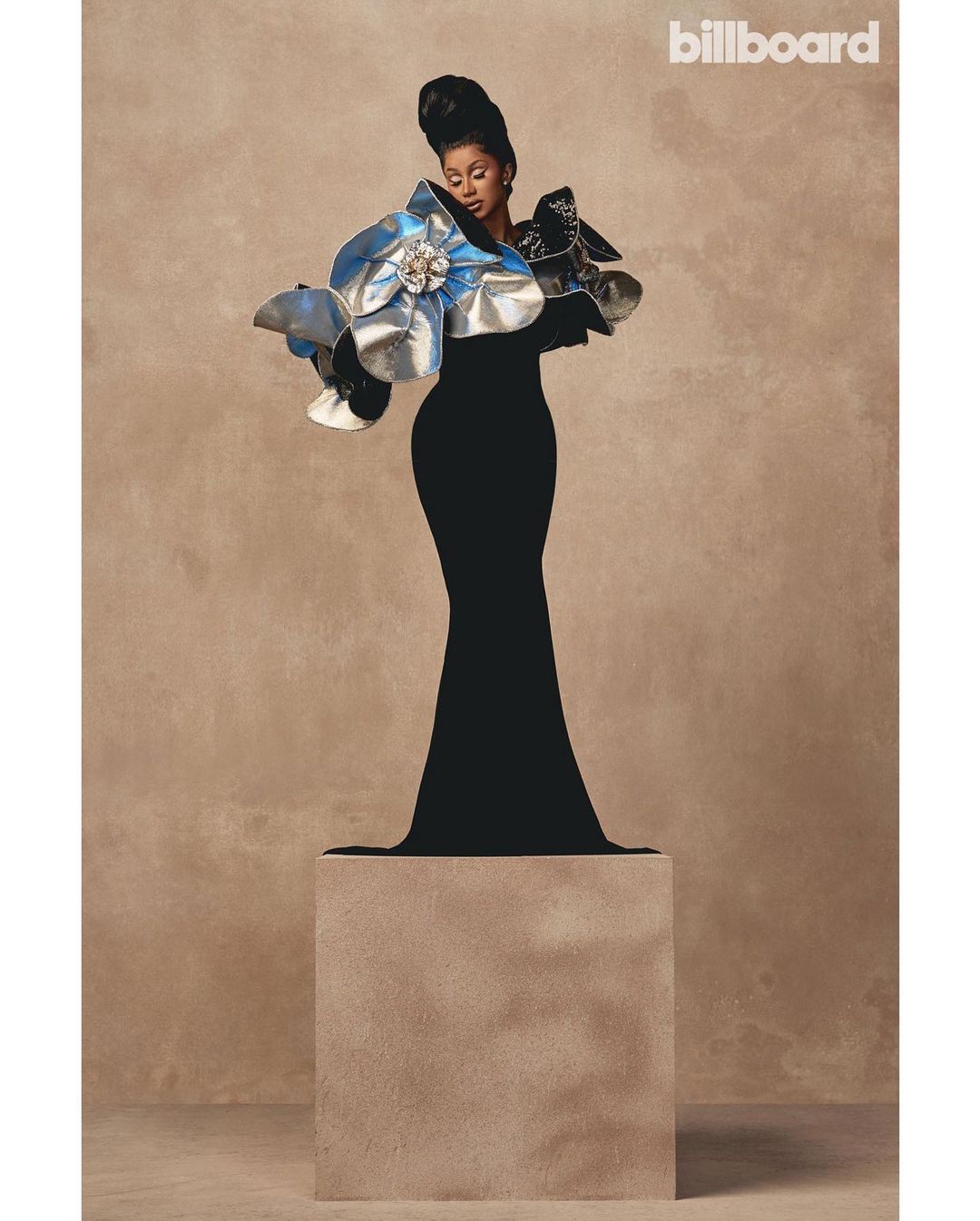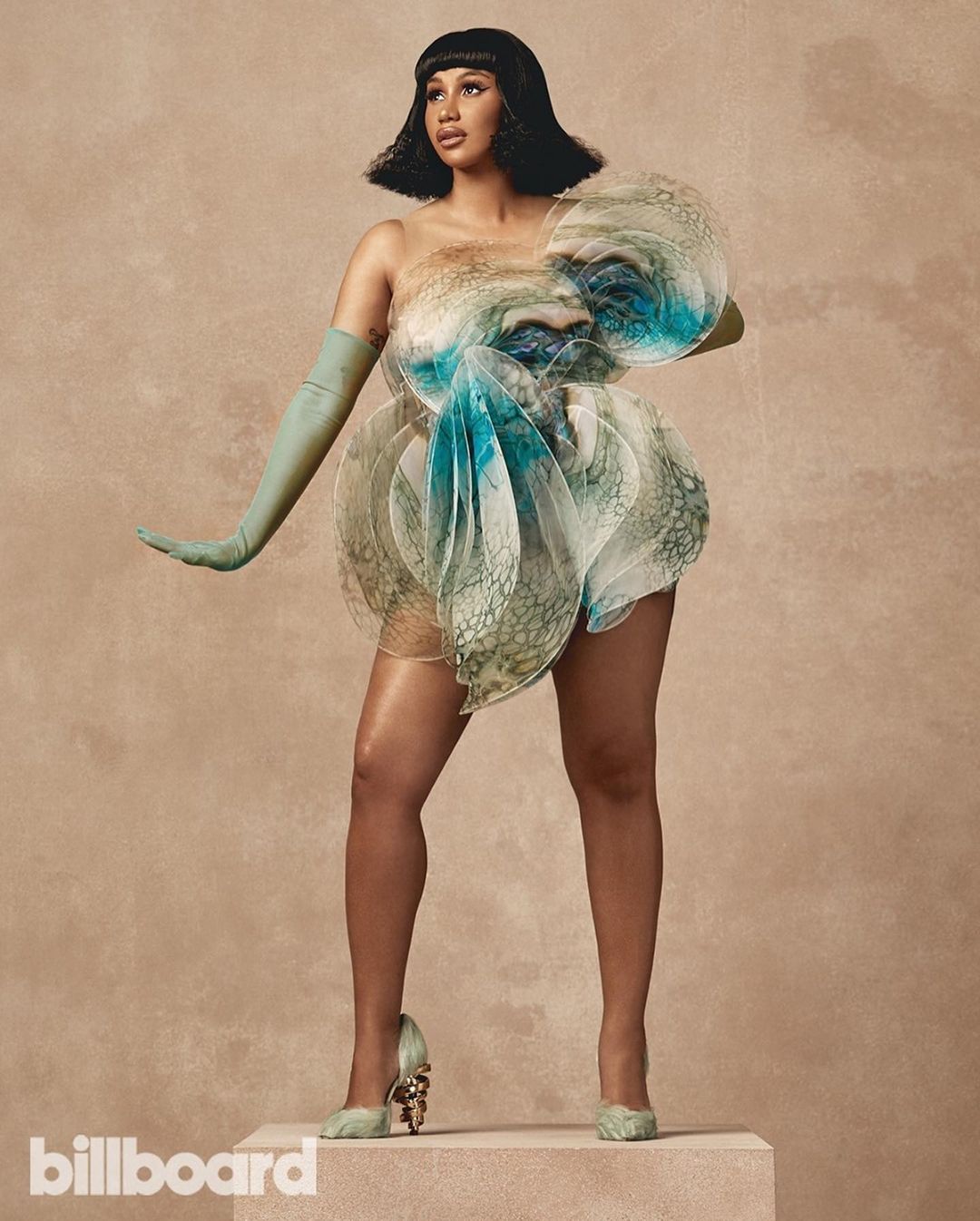 Check out the full feature on Billboard's website.